Assuming responsibility for construction planning and project coordination.
Our years of servicing buyers of construction have taught us to respect the owner's wishes
Responsive to issues and committed to clients' satisfaction.
Our operations are flexible and meet clients changing needs. Our long history and experience is with all types of construction.
Dedicated to quality, service and
craftsmanship.
Meeting the clients' needs through our
office management and field professionals.
Staying in close contact with clients,
Architects and Engineers.
Settling project questions and issues
immediately, no matter how difficult.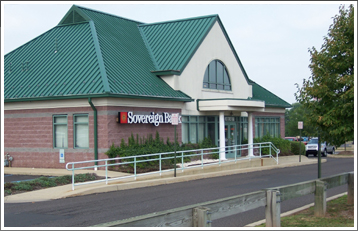 Sovereign Banks - Warminster: Constructed 125 major bank branches in the metropolitan area.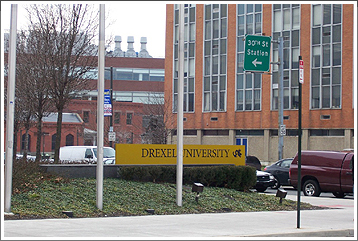 Drexel University (above): Renovated and constructed various buildings, parks and dormitory facilities.